Access Apartments Earls Court Information and Photos
Type And Size
Access Apartments
4
Address

16 Longridge Road

London

SW5 95L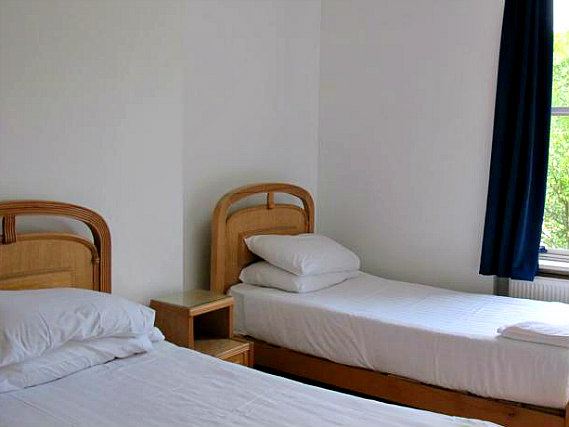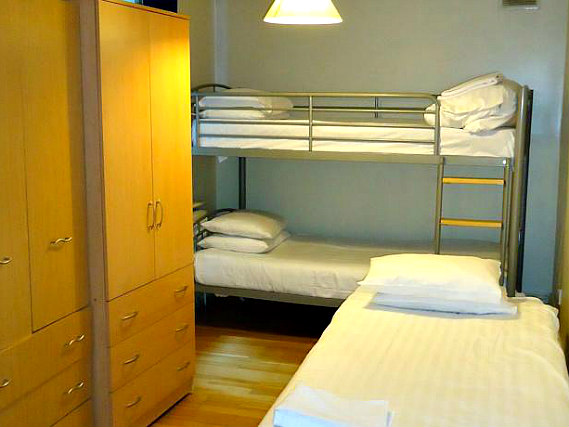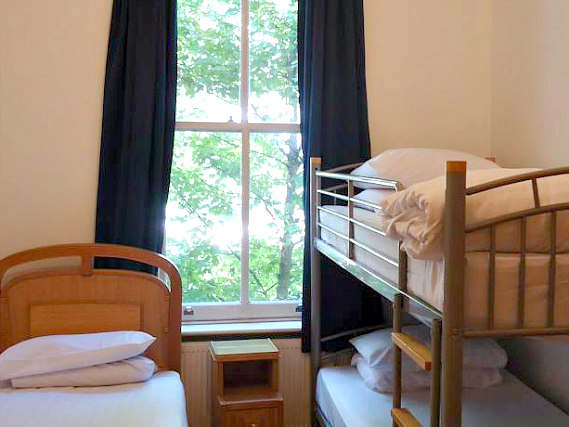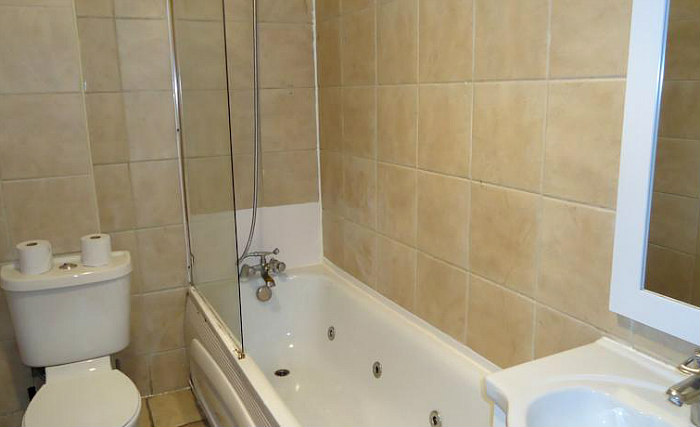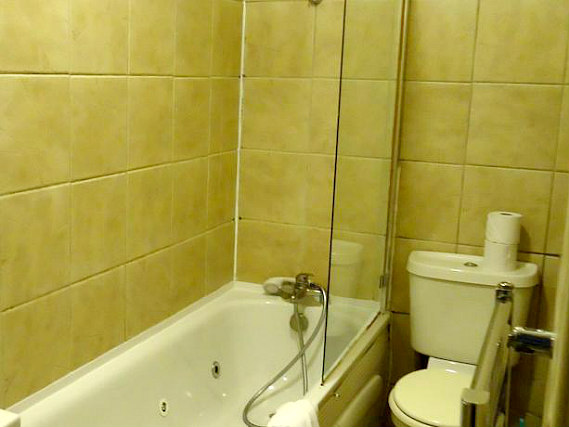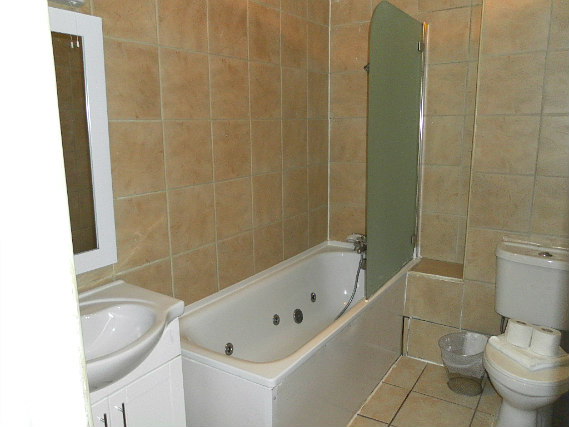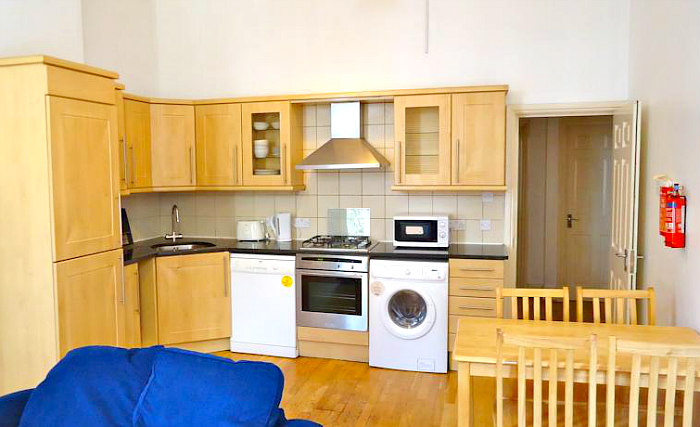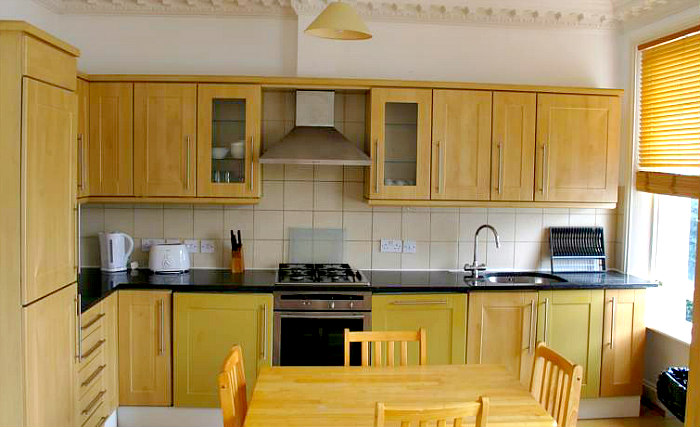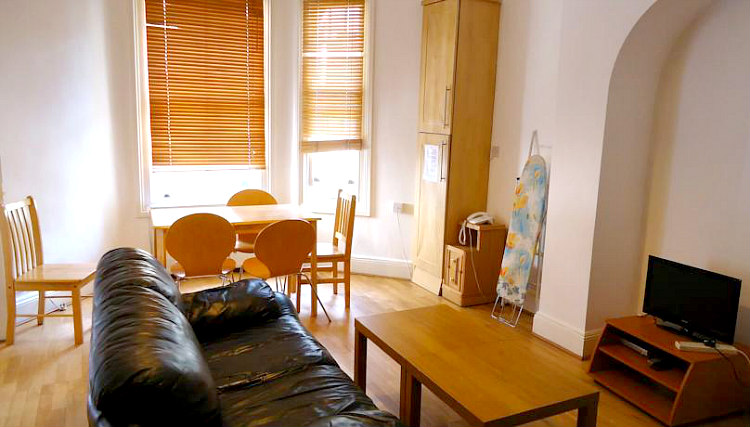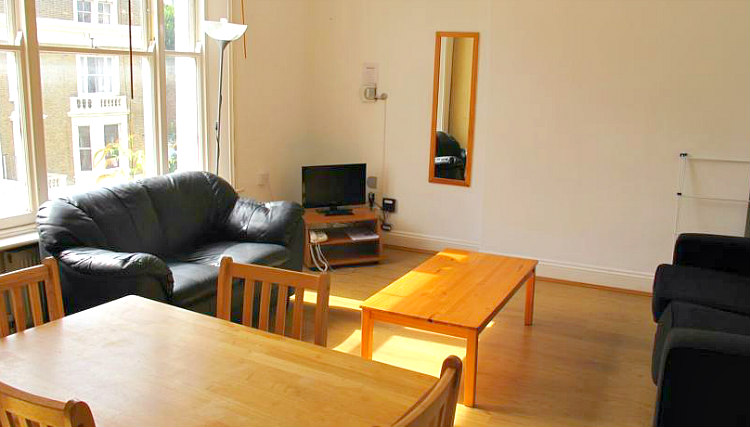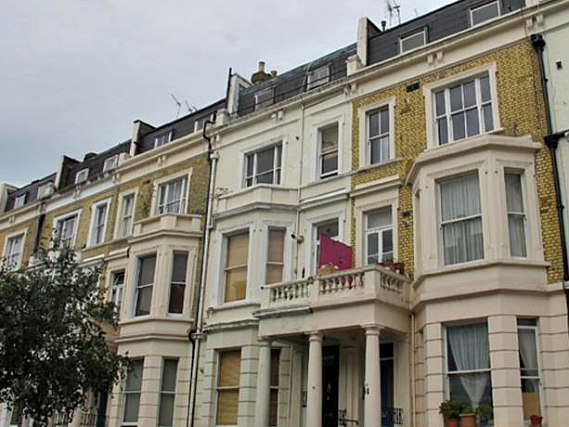 Access Apartments Earls Court
Staying in Access Apartments Earls Court gives you much more freedom than a hotel room. You can check in 24 hours a day and you'll have 24 hour access to your apartment so you don't have to be back in time for irritating curfews! You can share the cost with family or friends, as Access Apartments Earls Court sleep up to 5 people! Each modern, simply furnished apartment has two double rooms, or a triple room and twin room. All rooms share a bathroom with shower attachment over the bath.
Access Apartments Earls Court offer much more than a room to sleep in. You will have a lounge area with seating and a colour TV, as well as a fully equipped kitchen with a microwave, fridge, freezer and washer/dryer. There's also a telephone that accepts incoming calls; to make outgoing calls just buy a phone card. You will even have wireless internet access at your disposal. A weekly maid service (including changing your beds) and a 24 hour maintenance line are included in the price.
Attractions

Access Apartments Earls Court are just a stone's throw from the Earls Court Exhibition Centre and the highly fashionable district of Kensington and Chelsea. You can walk to Kensington High Street. You can also walk with ease to the Natural History Museum, Science Museum and the Victoria and Albert Museum. Just on from here you will stumble across Kensington Gardens and Palace, the relaxing surrounds of Hyde Park and Knightsbridge where you will find Harrods and other designer label stores.
Access Apartments Earls Court Facilities
Facilities

24 Hour Reception / Bath / Central Heating / Colour Television / Direct Dial Phone / Elevator/Lift Access / Fire Escape / Fridge / Ground Floor Access / Hotel Safe / Iron & Board / Microwave / Shower / Sitting Area / Smoke Detectors / Toilet / Wash Basin / Wireless Internet Access
Comments

Check in: 16:00 GMT

You cannot check in at Access Apartments Earls Court themselves. You have to check in at Westminster Hotel, 16 Leinster Square, Bayswater, Central London, W2 4PR. A free taxi transfer will then be provided from here to Access Apartments Earls Court.

You will also find an iron and ironing board in your apartment.
Discounts
Our Prices

Book the Access Apartments Earls Court on LondonNetHotels from just £53.00 per person per night
Our Long Stay Discount

Save 5% when you book the Access Apartments Earls Court for 3 nights or more on LondonNetHotels
Our Student Discount

Students save 5% when they book the Access Apartments Earls Court on LondonNetHotels
Directions
By Tube

To check in for Access Apartments Earls Court you need to travel to Westminster Hotel. The closest tube station to this hotel is Bayswater Tube Station. Tubes that run on the Circle and District lines stop here.
On Foot

Exit onto Queensway from Bayswater Tube Station and turn left. Take the next left onto Moscow Street then take a right into Ilchester Street. Carry straight onto Garway Road and then turn left into Leinster Square. Winchester Hotel is at number 16 – this is the check in point for Access Apartments Earls Court.