Access Apartments Paddington Information and Photos
Type And Size
Access Apartments
10
Address

5 Praed Street

London

Bayswater

W2 1NJ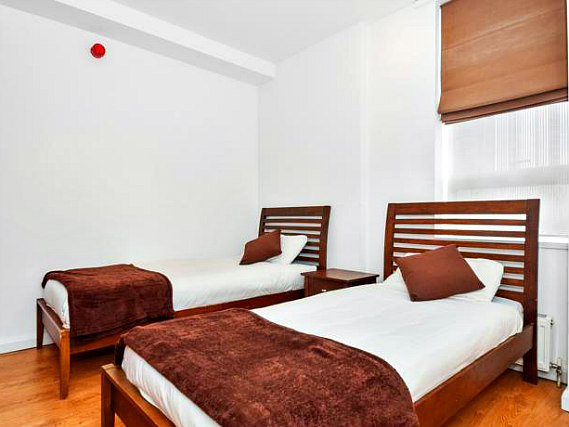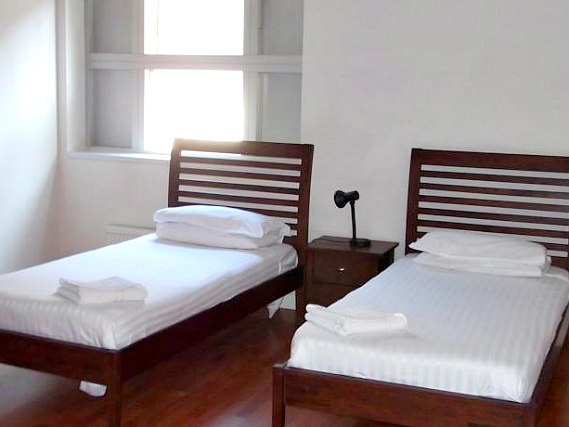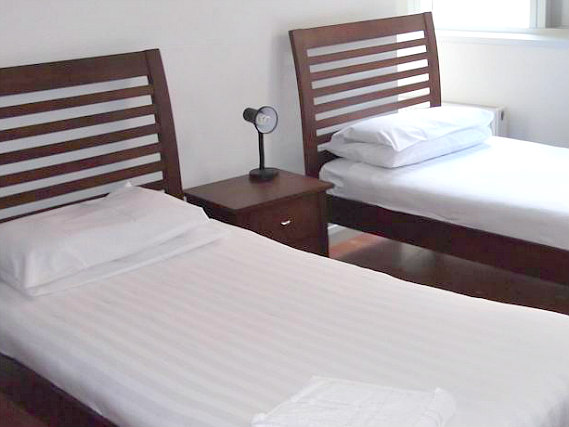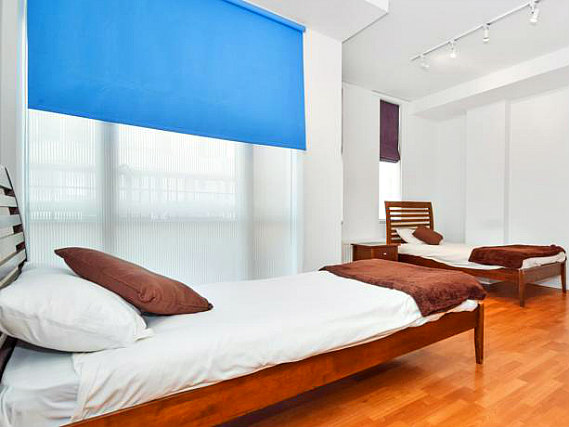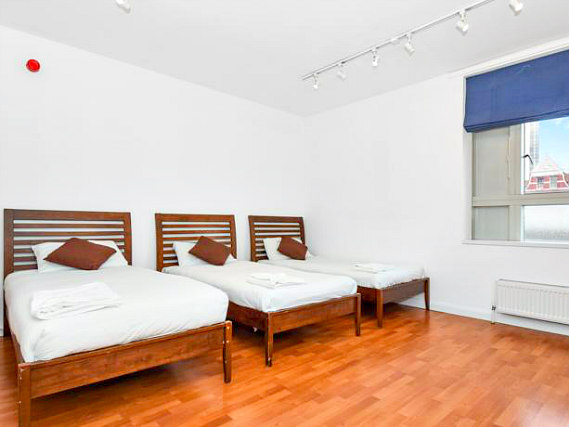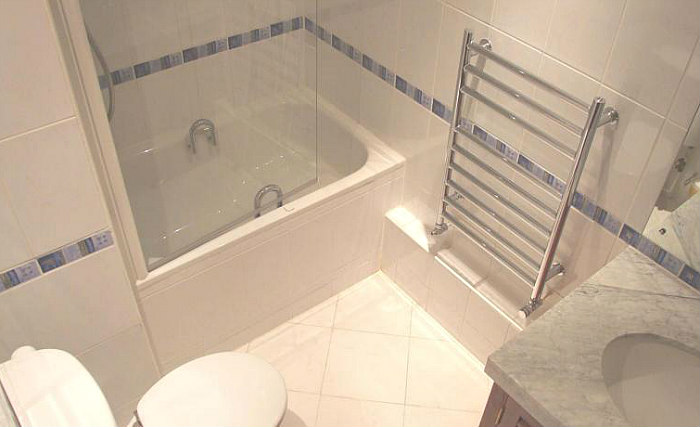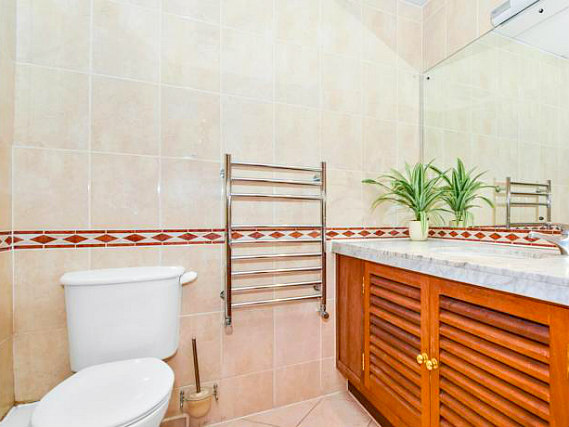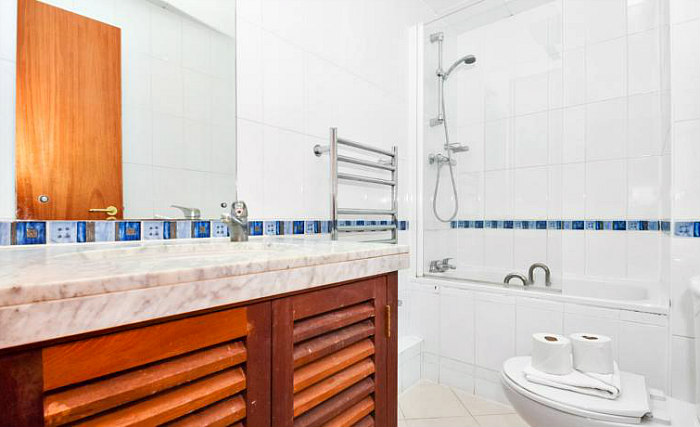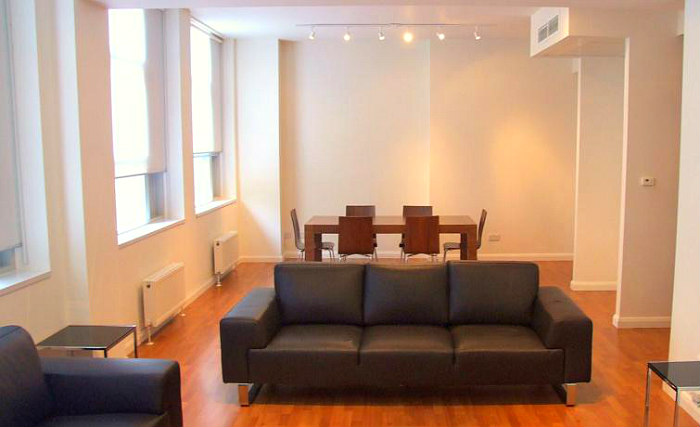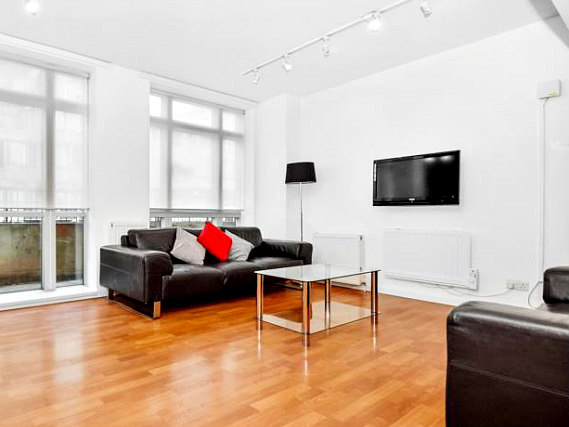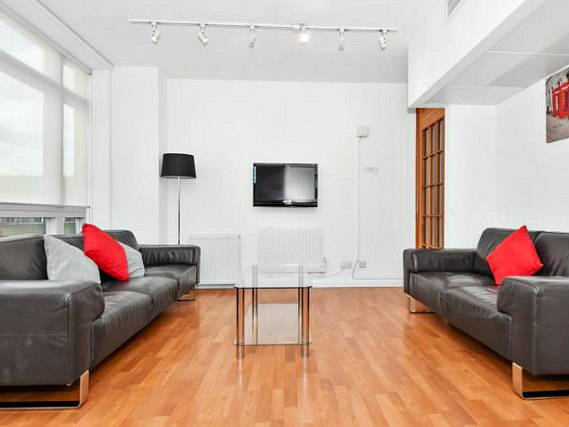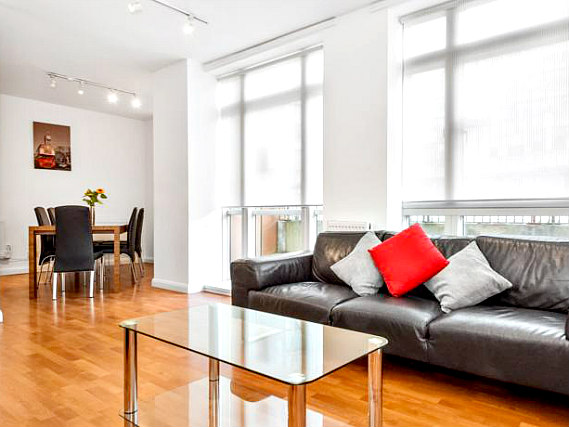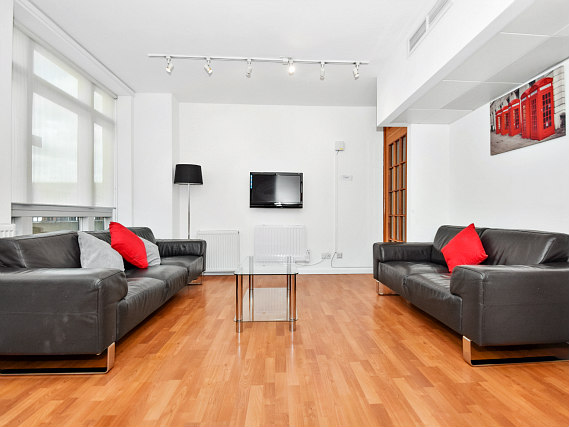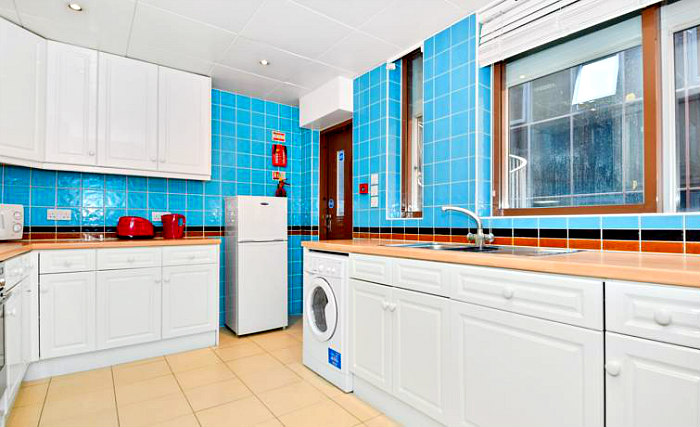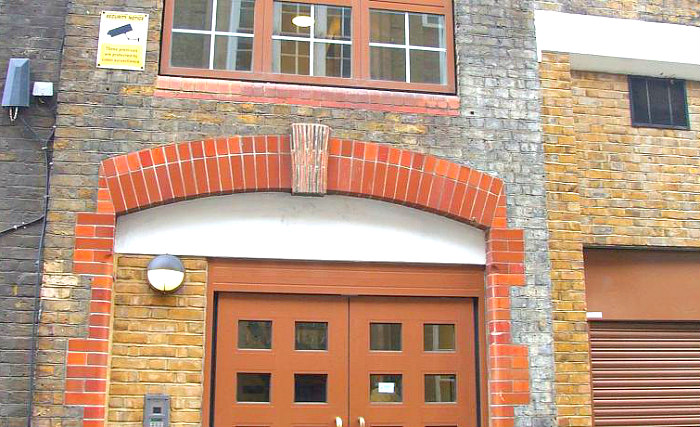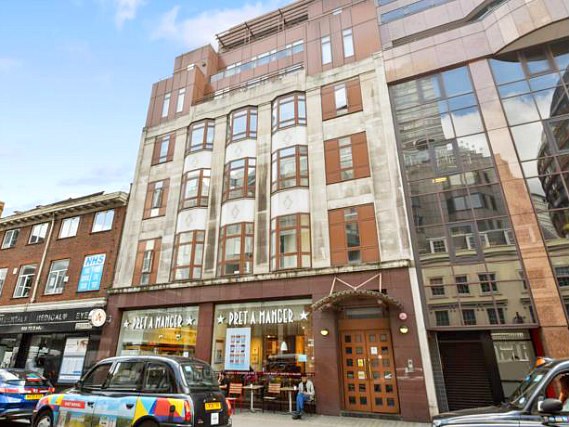 Access Apartments Paddington
Save cash and book yourself (and up to 4 other friends or family) into an apartment at Access Apartments Bayswater. It will work out a lot cheaper for you than several small hotel rooms in Central London and you will have plenty of space to relax in! Every Access Apartments Bayswater has its own lounge with comfortable sofas and TV, WiFi and a fully equipped kitchen with washer/ dryer, fridge, freezer and microwave. You will also have a full bathroom to share with bath and shower attachment.
Your family and friends back home will find it easy to keep in contact with you at Access Apartments Bayswater as there's a phone that accepts incoming calls; you can also make outgoing calls by purchasing phone cards. The central heating will keep you warm on chilly nights and the lift access to all floors will come in handy when you arrive with your luggage. As you will have 24 hour access to your apartment, you will be able to explore surrounding Central London whenever you want!
Attractions

Located in bustling Bayswater, Access Apartments Bayswater are close to the popular Whiteley's shopping complex, as well as a range of restaurants serving international cuisine and busy bars on Queensway. You will be able to walk to Notting Hill to haggle for bargains at Portobello Road Market. You will also find Hyde Park, Kensington Palace and Kensington Gardens within easy reach. You can use the nearby tube stations or Paddington Train Station to get around the rest of London.
Access Apartments Paddington Facilities
Facilities

24 Hour Reception / Central Heating / Colour Television / Cot / Dvd / Elevator/Lift Access / Fire Escape / Fridge / Iron & Board / Kitchenette / Microwave / Phone / Self-Catering Kitchen / Shower / Sitting Area / Smoke Detectors / Toilet / Wash Basin / Wireless Internet Access / Wireless Internet Access in Rooms
Comments

Check in: 16:00 GMT

The check in point for Access Apartments Bayswater is Westminster Hotel, 16 Leinster Square, Bayswater, Central London, W2 4PR. Once you have checked in you will then be transferred, via free taxi, to the Access Apartments Bayswater that you have been allocated.

A maid service is provided, which includes changing your bed linen. You will also find an iron and board in Access Apartments Bayswater. There is a 24 hour maintenance line in operation.
Discounts
Our Prices

Book the Access Apartments Paddington on LondonNetHotels from just £53.00 per person per night
Our Long Stay Discount

Save 5% when you book the Access Apartments Bayswater for 3 nights or more on LondonNetHotels
Our Student Discount

Students save 5% when they book the Access Apartments Bayswater on LondonNetHotels
Directions
By Tube

To travel to the check in for Access Apartments Bayswater (Westminster Hotel) you should take a tube that runs on the Circle or District lines and get off at Bayswater Tube Station.
On Foot

Once you get to Bayswater Tube Station, exit onto Queensway and turn left. Take a left onto Moscow Road, a right onto Ilchester Street and keep walking straight on until it becomes Garway Road. Turn left into Leinster Square, where you will find Westminster Hotel at number 16. This is where you need to check in for Access Apartments Bayswater.